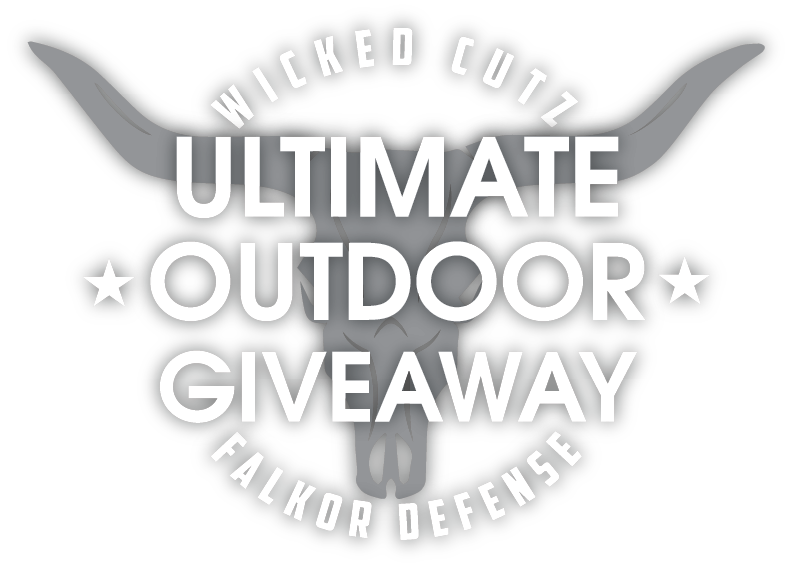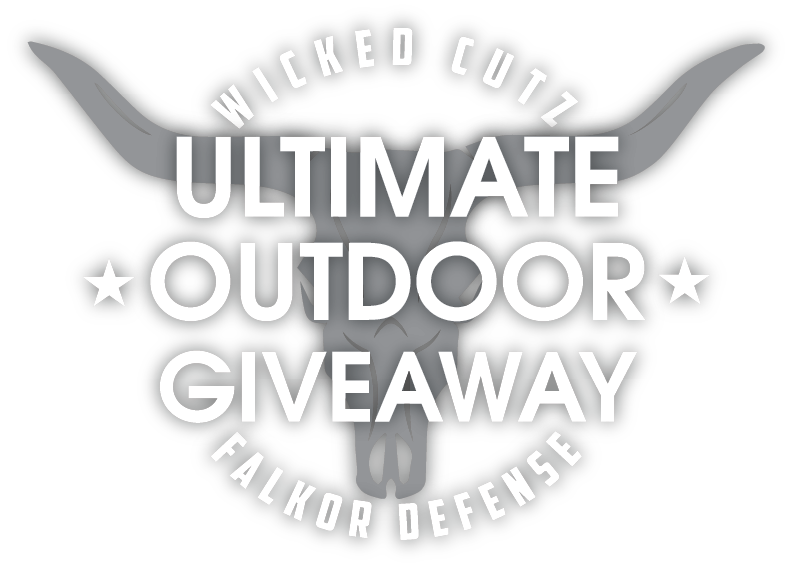 FREE AND SIMPLE TO ENTER!
Enter your email address and you will automatically be entered to win the The Wicked Cutz and Falkor Defense Ultimate Outdoor Giveaway!
INCREASE YOUR CHANCES OF WINNING BY COMPLETING THE STEPS AFTERWARDS!
RIFLE IN THE BACKGROUND IMAGE IS NOT THE RIFLE THAT IS PART OF THE GIVEAWAY. MUST BE 21 OR OLDER TO PARTICIPATE. INSTAGRAM, FACEBOOK, & TWITTER ARE NOT AFFILIATED WITH WICKED CUTZ, FALKOR DEFENSE OR THIS GIVEAWAY. IF CHOSEN RIFLE WILL HAVE TO BE PICKED UP AT A CERTIFIED FFL LOCATION, AND THE WINNER MUST PASS A BACKGROUND CHECK. WINNER MUST BE IN THE UNITED STATES. 1 YEAR SUPPLY OF JERKY EQUATES TO $900 WORTH OF JERKY. SOME STATES ARE NOT ELIGIBLE BASED ON FIREARM RESTRICTIONS.
FULL LIST OF PRIZES BELOW!
👇 CHECK OUT THIS LIMITED TIME OFFER!!! 👇
🤯 OVER 40% OFF THESE BUNDLES 🤯
🏃 ORDER NOW WHILE SUPPLIES LAST 🏃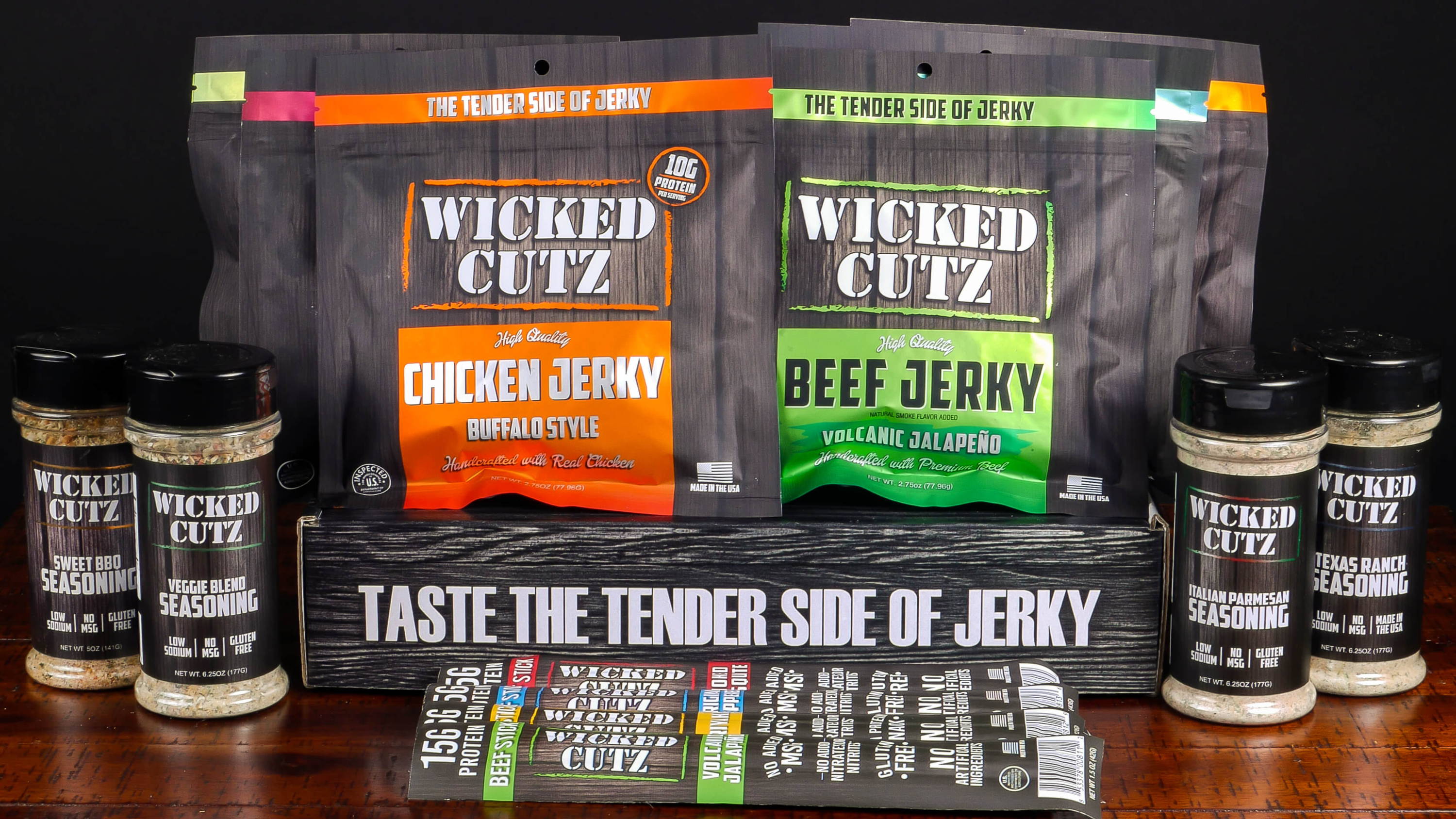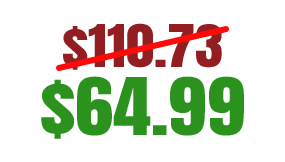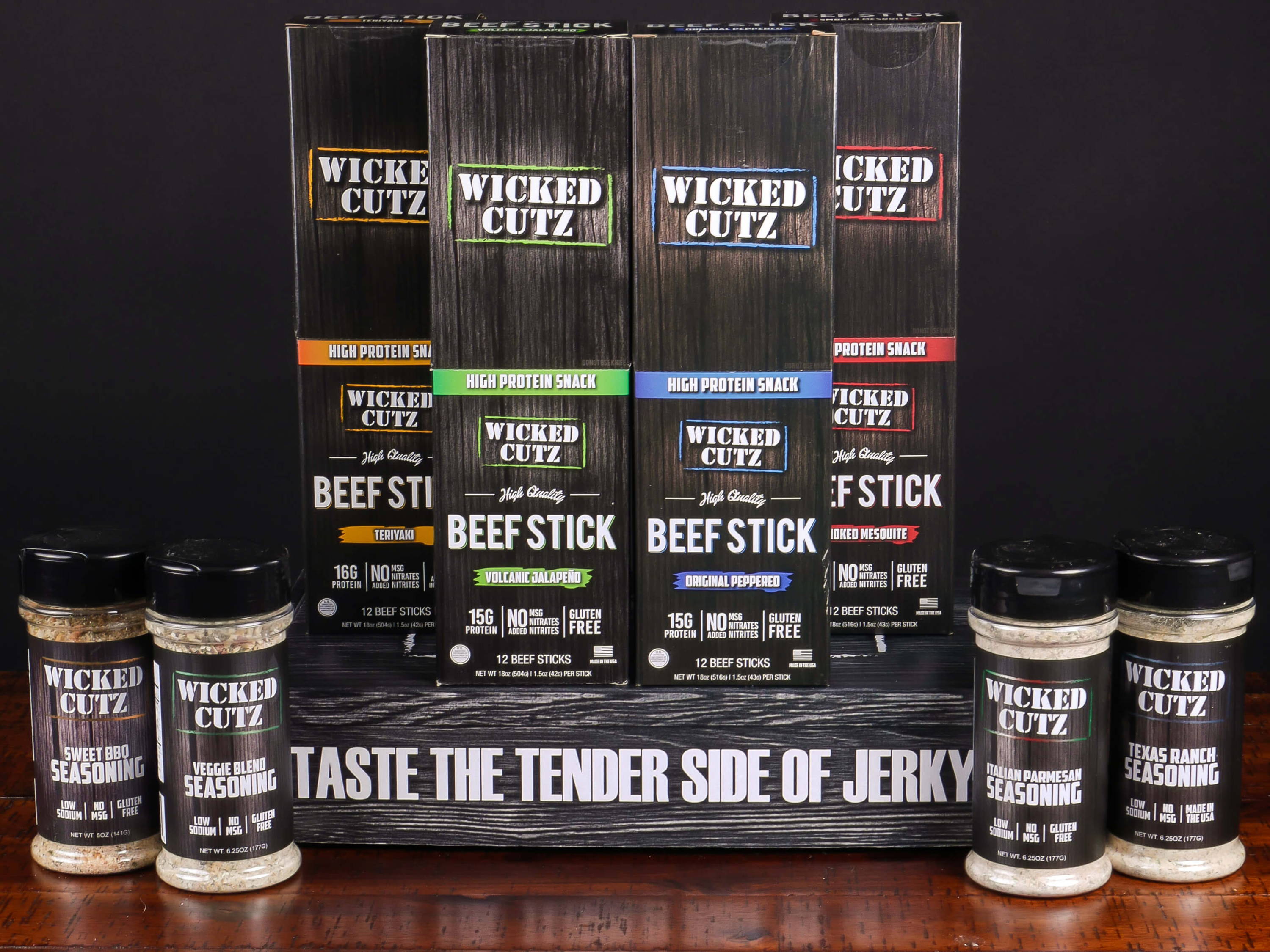 BE THE ENVY OF THE SHOOTING RANGE! AND DIVE INTO SOME JERKY.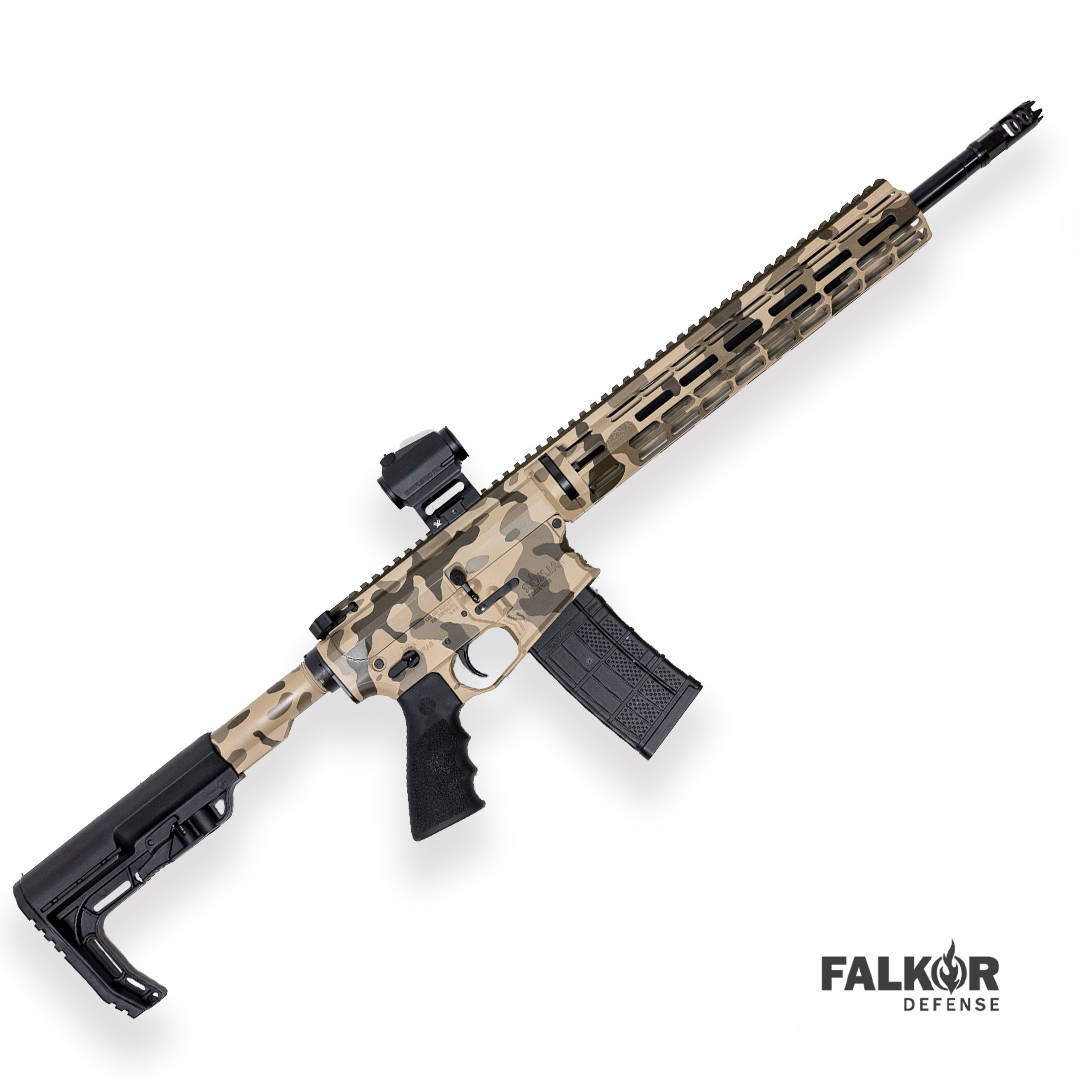 FALKOR RIFLE AND A ULTIMATE WICKED BUNDLE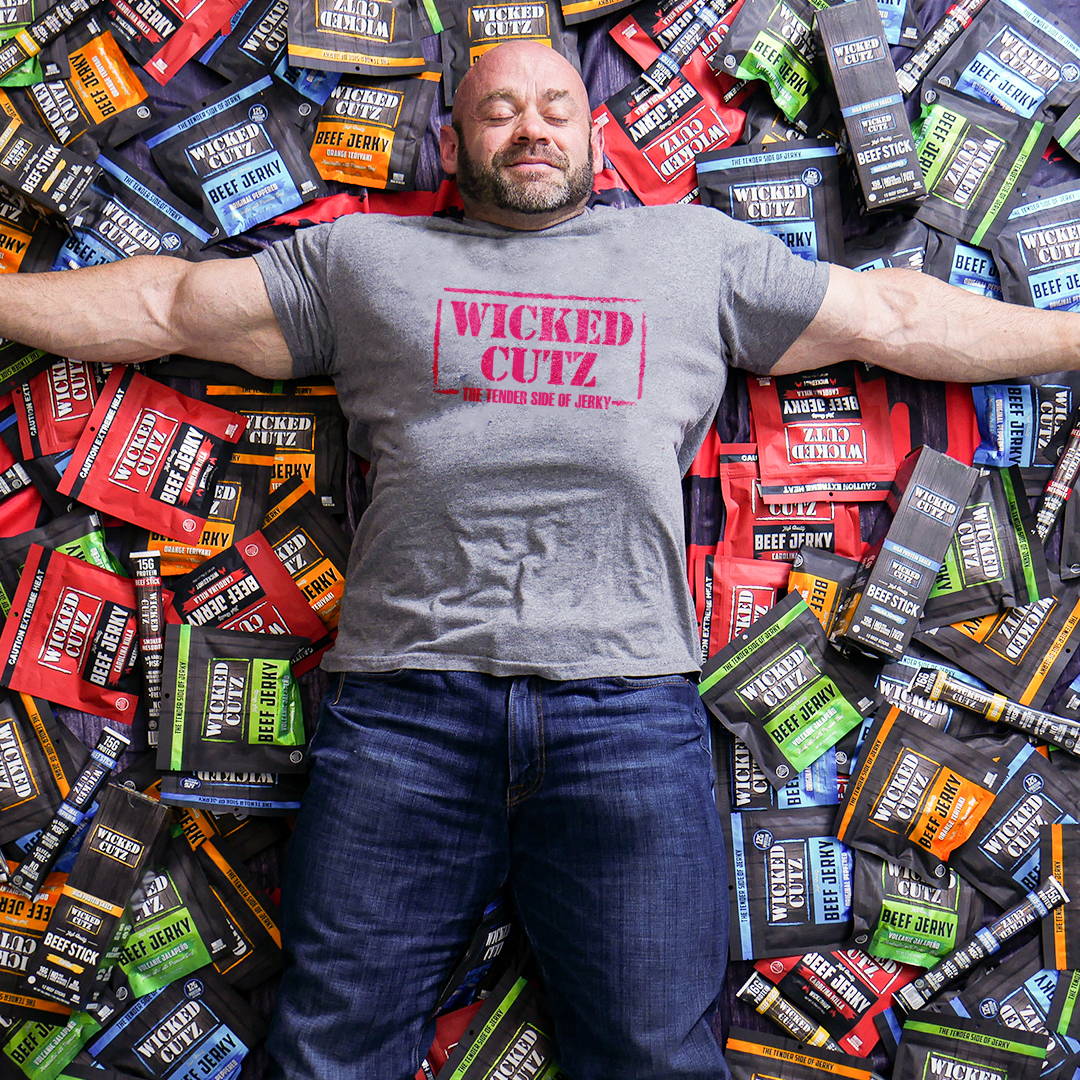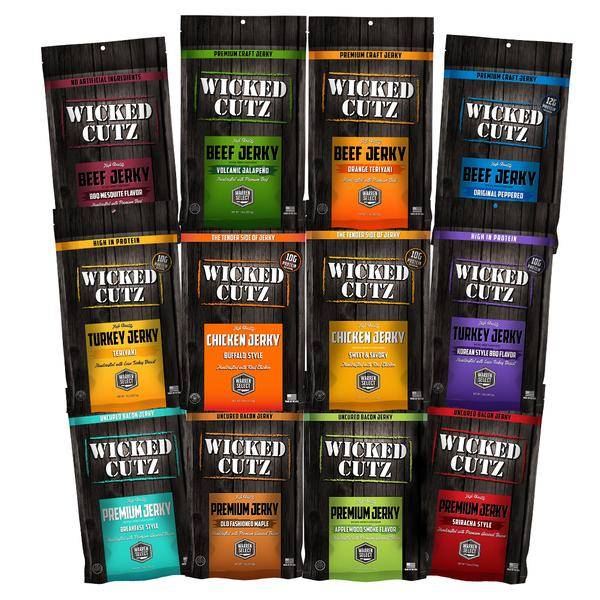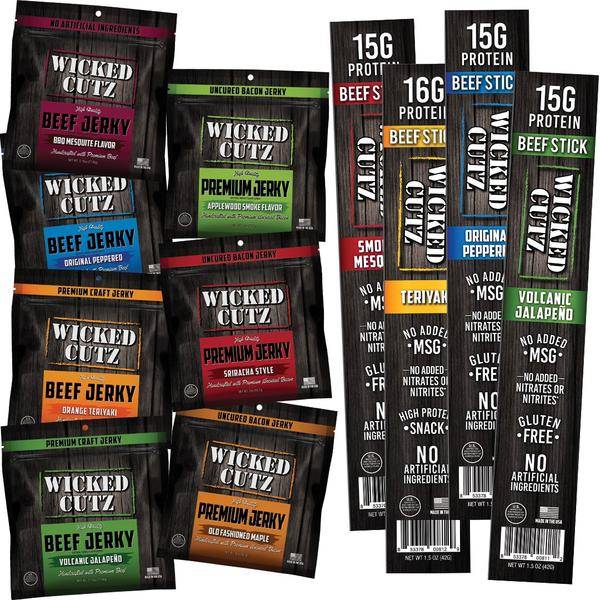 GOOD LUCK TO EVERYONE WHO ENTERS! SEE YOU MAY 6TH, 2021 TO ANNOUNCE THE WINNERS!