Signed by Stephanie Mcmahon,
See details below!
Want to learn how to contribute to this great cause? Keep scrolling!
Win a replica
championship
wwe belt!
EAT BACON, & HELP SAVE LIVES
100% of the proceeds of our BBQ Smoked Bacon Jerky will be donated to v-foundation to help end pediatric cancer.
Signed by Stepahnie Mcmahon
see details below.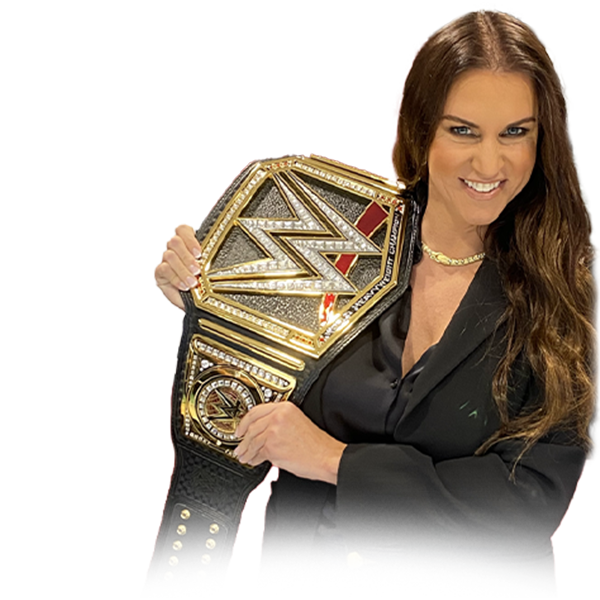 Enter The Giveaway Below!
#pediatriccancerawarenessmonth
Want to support the charity? It's Easy!! Just buy a bag of bacon jerky below.
Amazing Cause, Incredible Taste!
A hint of sweetness under a mouthwatering blanket of smokiness. This bag of perfectly marinated savory Bacon Jerky is blessed with the heavenly flavor of your favorite hometown barbecue pit.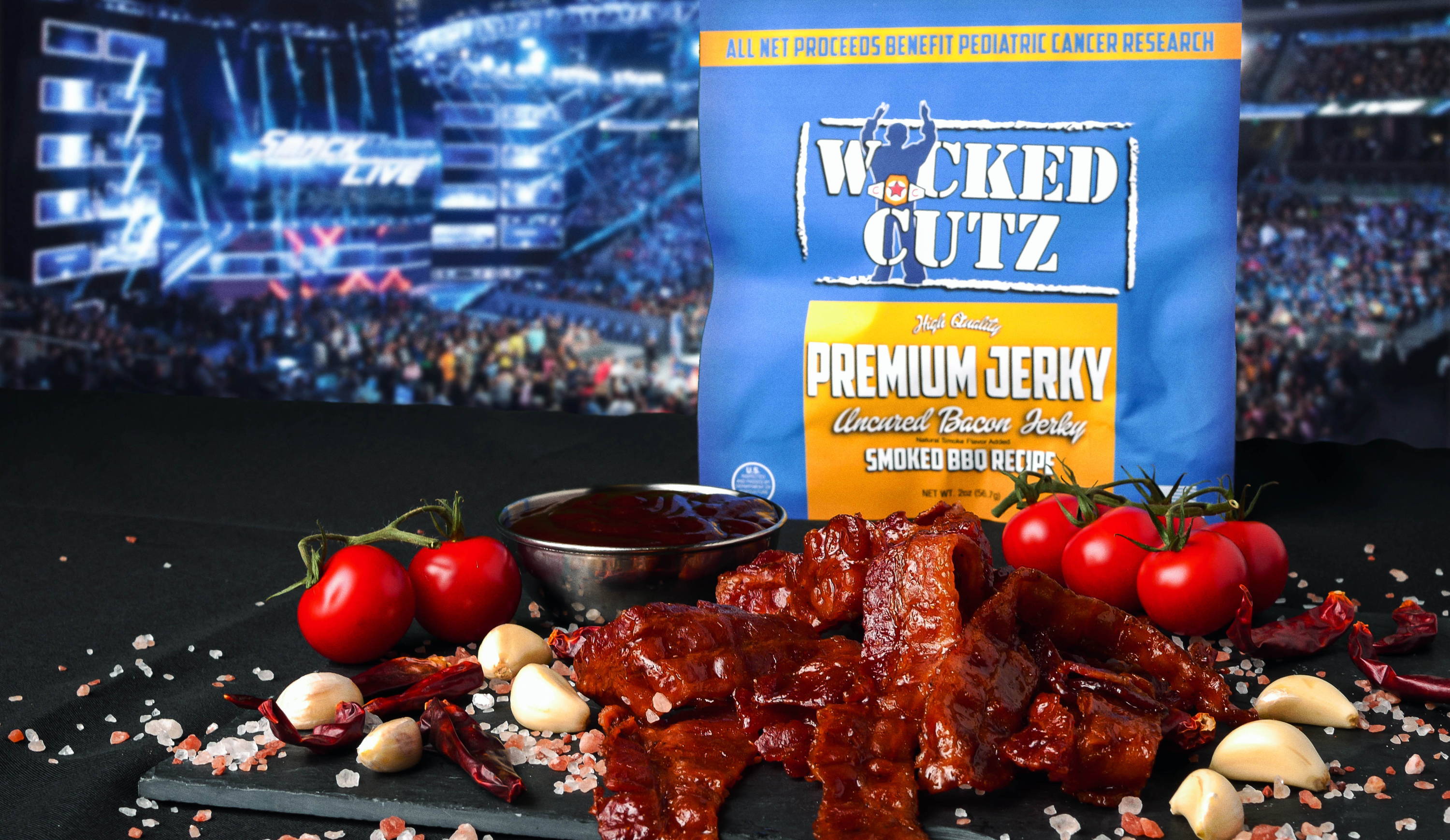 100% Net proceeds of this bag benefit pediatric cancer research!!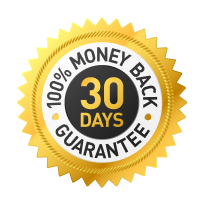 We're 100% confident about our product that we'll give you a FULL REFUND if you dont love the taste.
Order now with complete confidence and if it's not for you, just get in contact with a customer service rep and we will refund your order.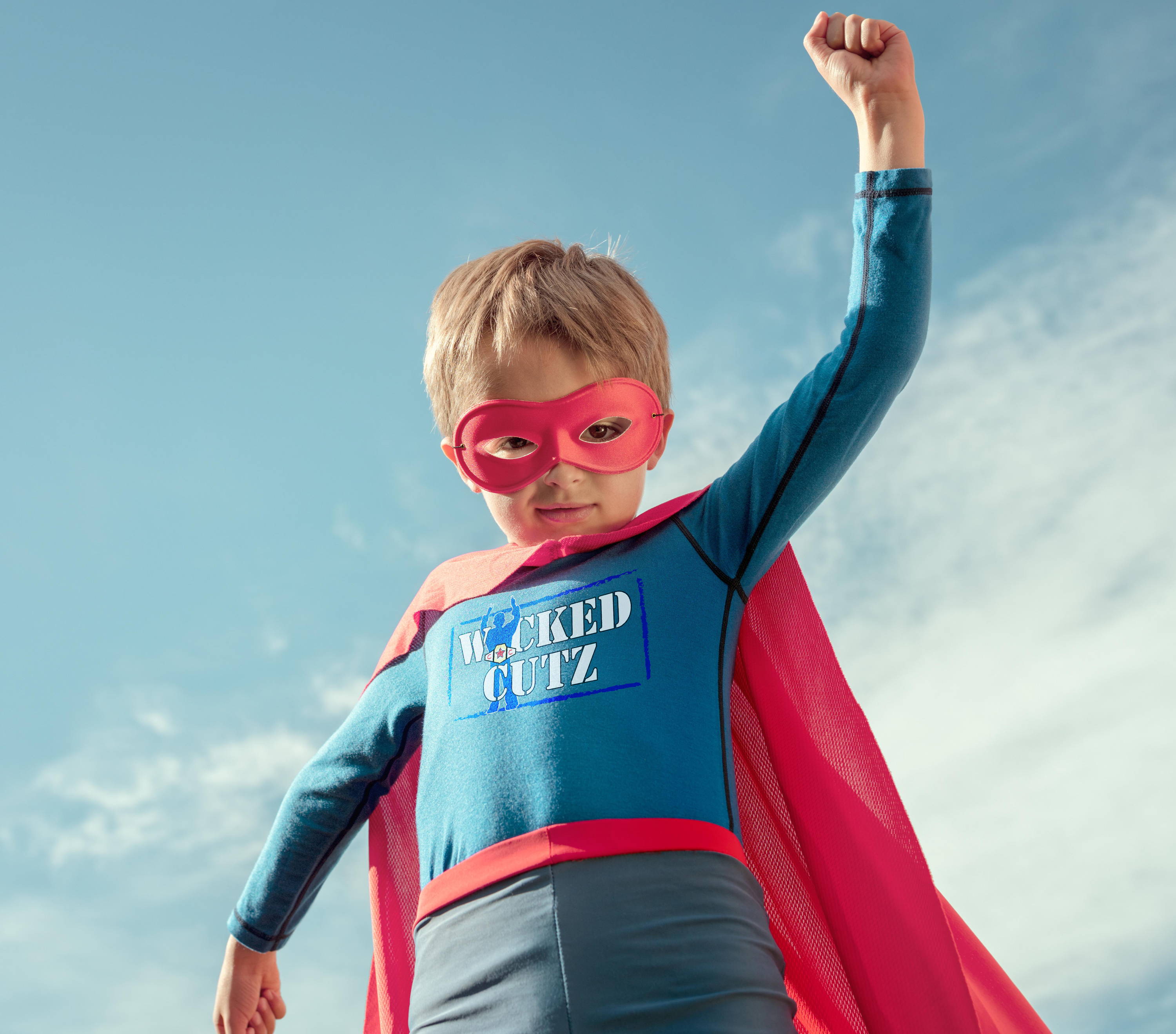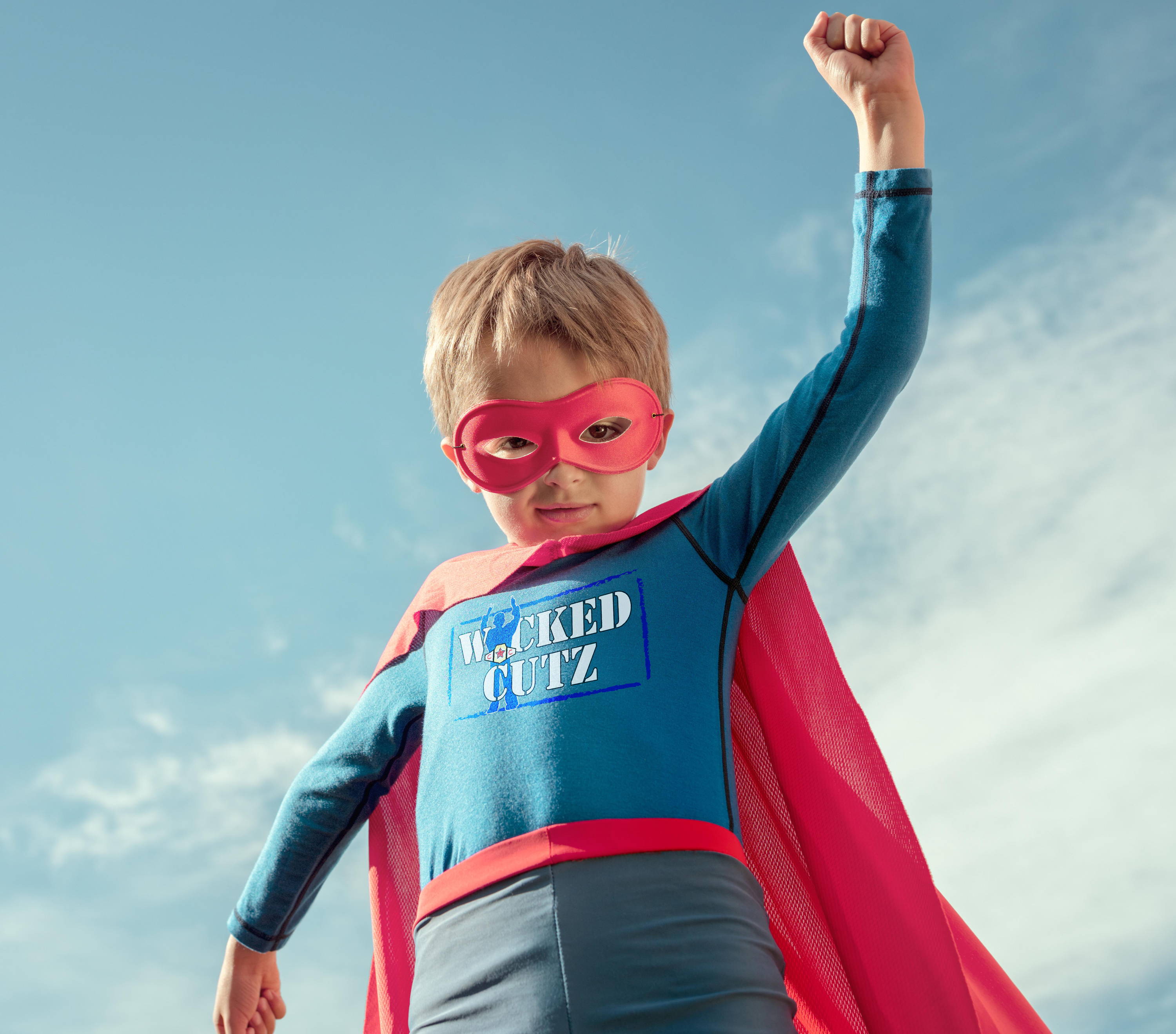 EACH YEAR MORE THAN 150,000 CHILDREN AND ADOLESCENTS ARE DIAGNOSED WITH CANCER IN THE U.S. CANCER IS THE LEADING CAUSE OF DEATH FROM DISEASE AMONG CHILDREN.
CONNOR'S CURE WAS CREATED BY STEPHANIE MCMAHON AND PAUL"TRIPLE H" LEVESQUE TO HONOR CONNOR MICHALEK, AN 8-YEAR-OLD WRESTLING FAN WHO WAS BATTLING MEDULLOBLASTOMA.
THROUGH THE VFOUNDATION, CONNOR'S CURE FUNDS PEDIATRIC CANCER RESEARCH NATIONWIDE.
Help Us, Help These Tiny Warriors Have A Fighting Chance!