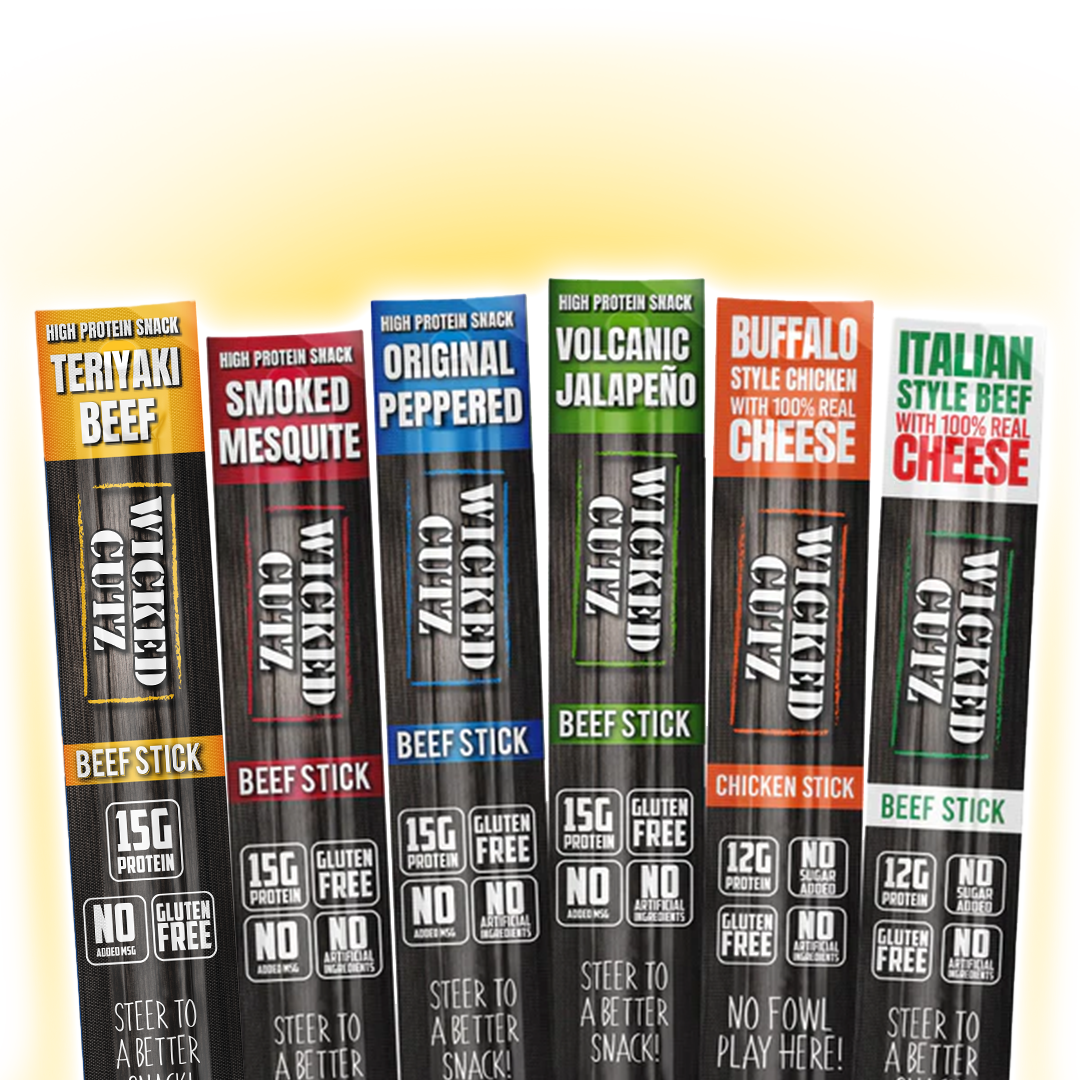 HURRY WHILE SUPPLIES LAST! ONLY THE FIRST 500 PEOPLE WILL GET THIS AMAZING OFFER! THAT'S ONLY .83 CENTS A STICK! + FREE SHIPPING
OUR MEAT STICKS ARE THE BEST! BUT DONT TAKE OUR WORD FOR IT!!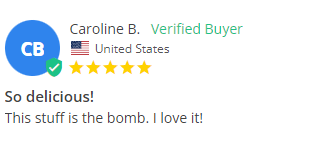 THIS PACK INCLUDES OUR ALL NEW CHEESE STICKS!!!
MEAT STICKS NOT YOUR THING? TRY SOME OF OUR MOUTHWATERING JERKY!!!